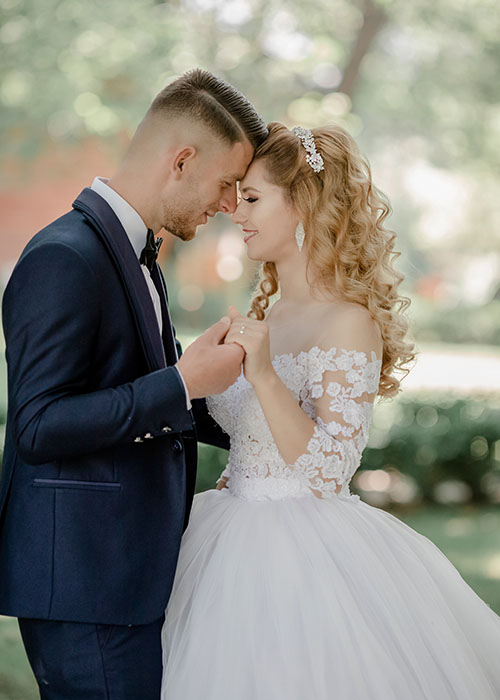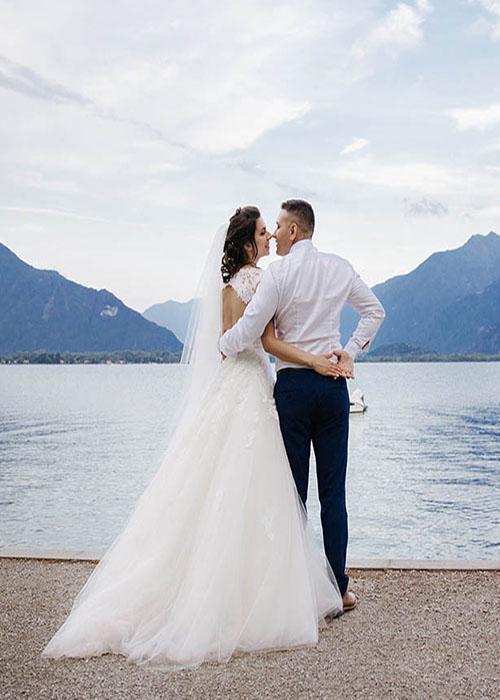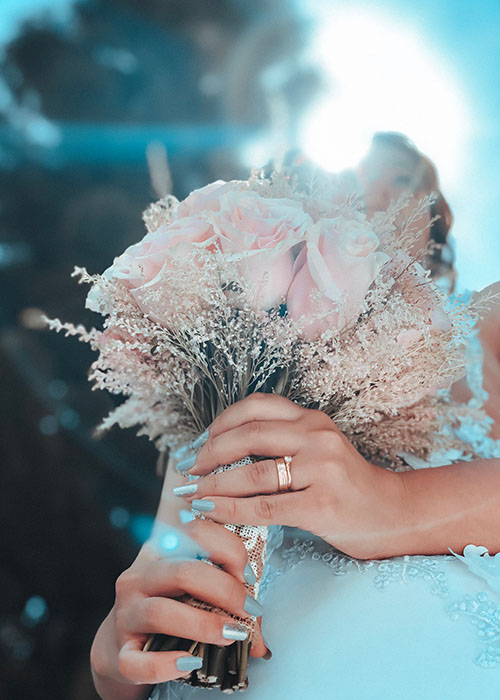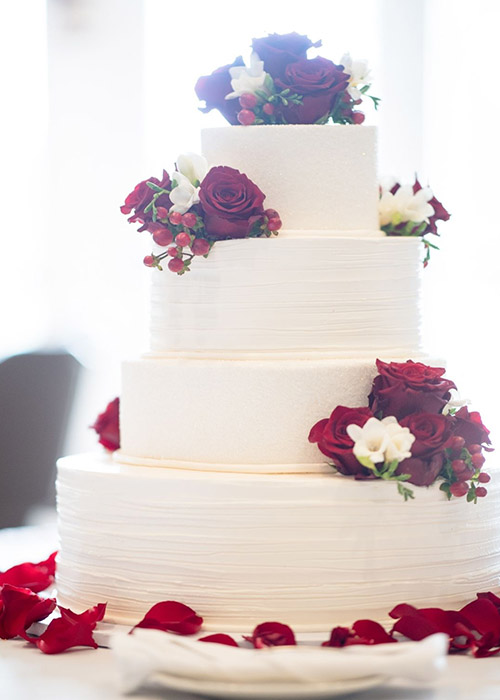 Photography Service
AZ Weddings have been capturing beautiful memories in Arizona since 2006! We love being a part of your special day and capturing your essences in each image! Our passion for the artistry of capturing the perfect moments of your special day that you and your loved ones will cherish through the years and become wonderful keepsakes.
Videography Service
Invest in your beautiful day and capture every moment! Our videography service lets you relive the love, joy and laughter of your wedding day! Filming the beautiful bride walking down the aisle, the romantic wedding vows, the funny and heartfelt toasts from love ones at the reception to your first dance! Let us create the movie of your dream wedding day!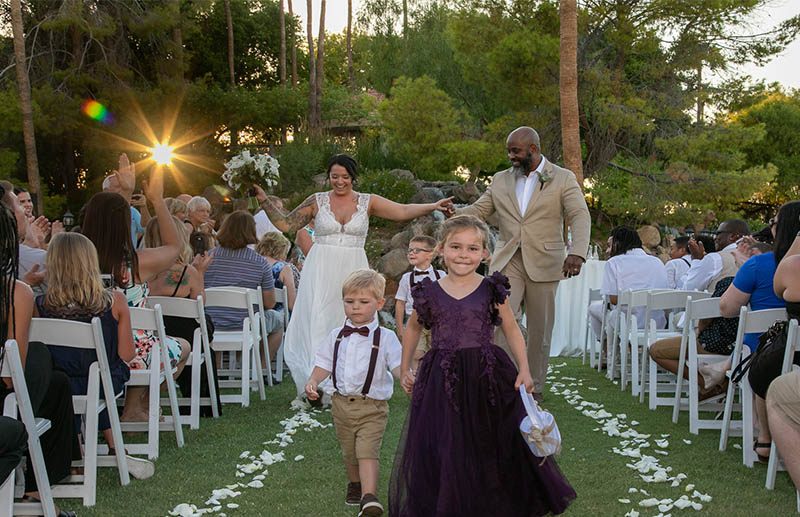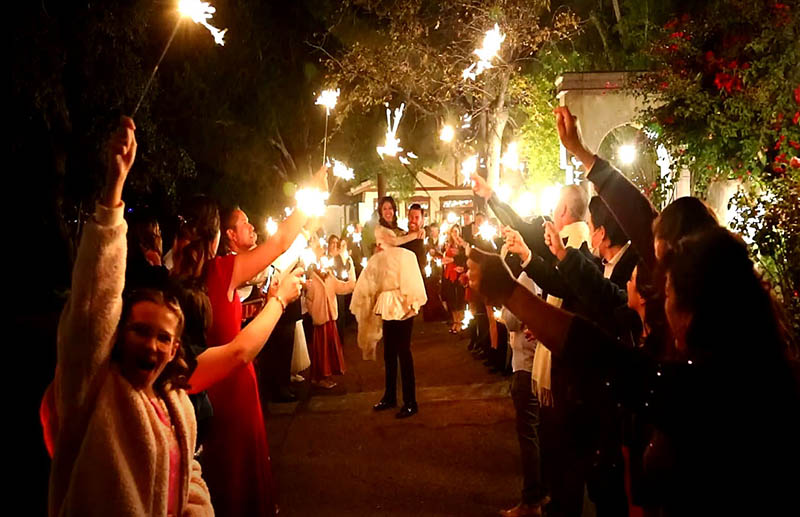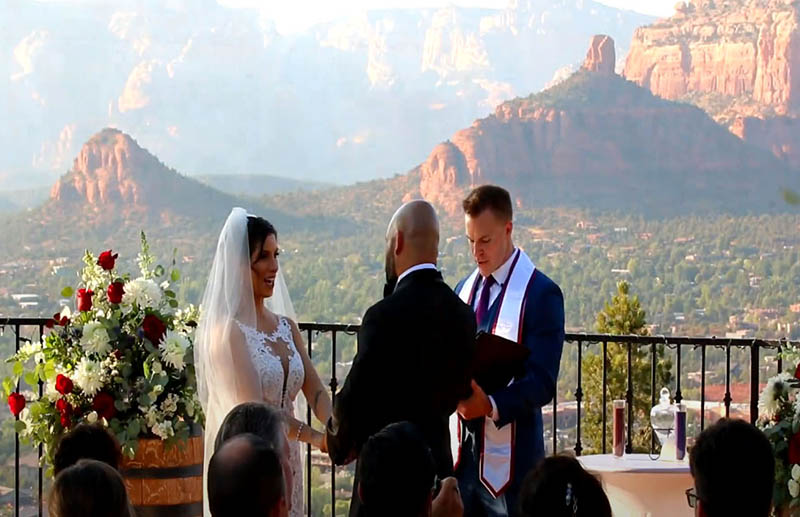 They were great to work with! Really beautiful photos and the video was so cool, they had a drone and captured our wedding venue and then edited our wedding and reception so seamlessly. It was so incredible to watch. We plan on watching it every year for our anniversary! Thanks so much!
Rene and Earl
Bryan did an amazing job on our engagement photos that we had him do our wedding photos and videos! He has amazing prices and even has a payment plan! He was also very quick in getting us our pictures! Highly recommend!
Justine & Frank
Bryan was so thoughtful! He asked what we wanted to be the main focus of our wedding, what specific things we wanted in the video and everything to the detail he captured for us!
Patricia & Thomas
Capturing Every Moment on Your Big Day